I've read the first three episodes of the No Scope Webtoon. I'm not exactly sure what to make of it, but I am definitely interested in dedicating my time to read a few more episodes!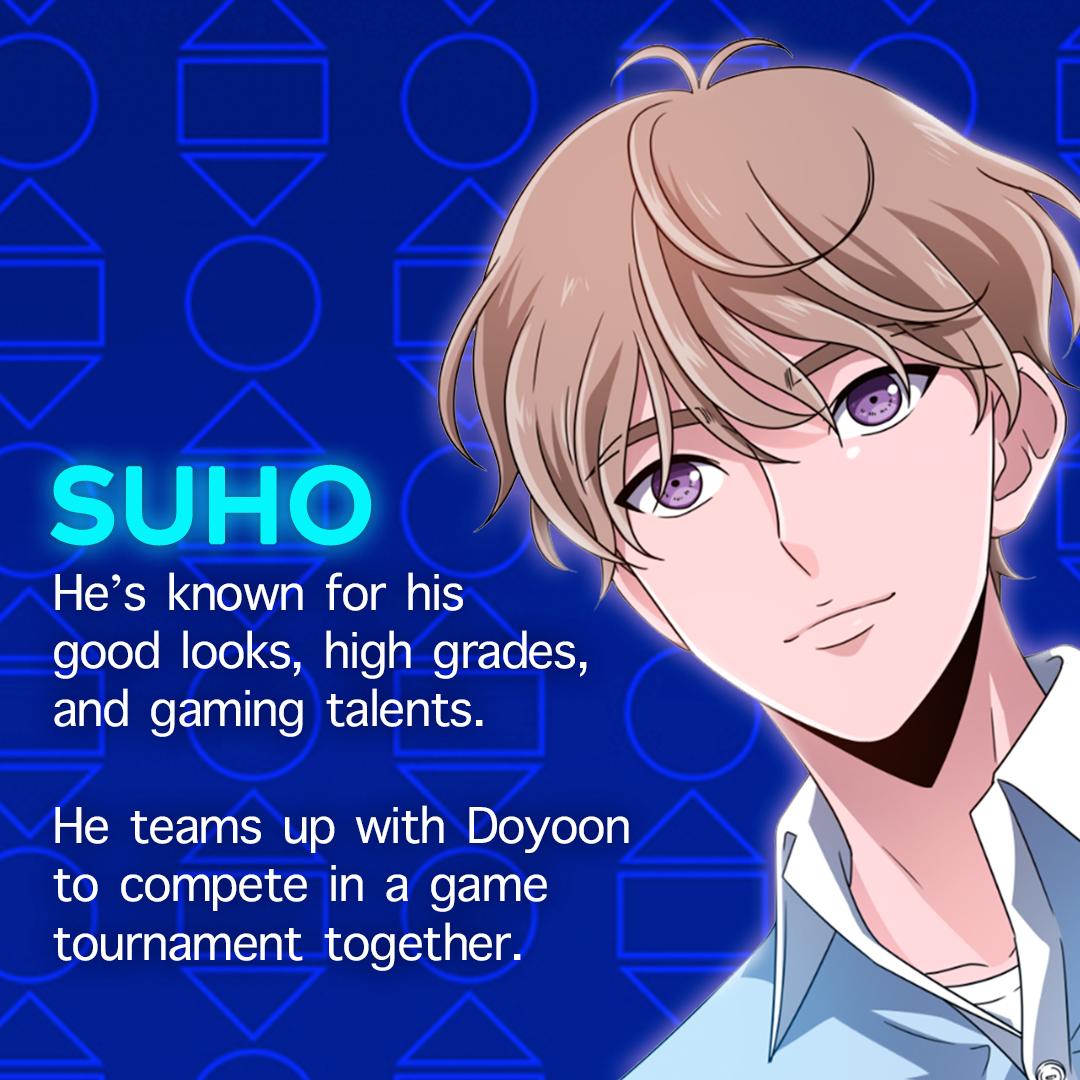 The story is about a Korean kid named Suho who is amazing at this FPS game called No Scope. He sneaks away in the middle of school to play it in the computer lab, and meets this other mysterious Korean kid doing the same thing. This kid is a far lower level than he is, so Suho believes that he will easily beat the new kids in a few rounds. When he loses 0 to 10, he knows that there is something special about this kid named Doyoon. The more he learns about him, the more he wonders how Doyoon got to be so good at the game!  He doesn't have a gaming computer, he was playing on laggy American servers and still managed to beat everyone, and he barely knows anything about the game. But Suho still trusts him and decides to enter the both of them into a gaming competition.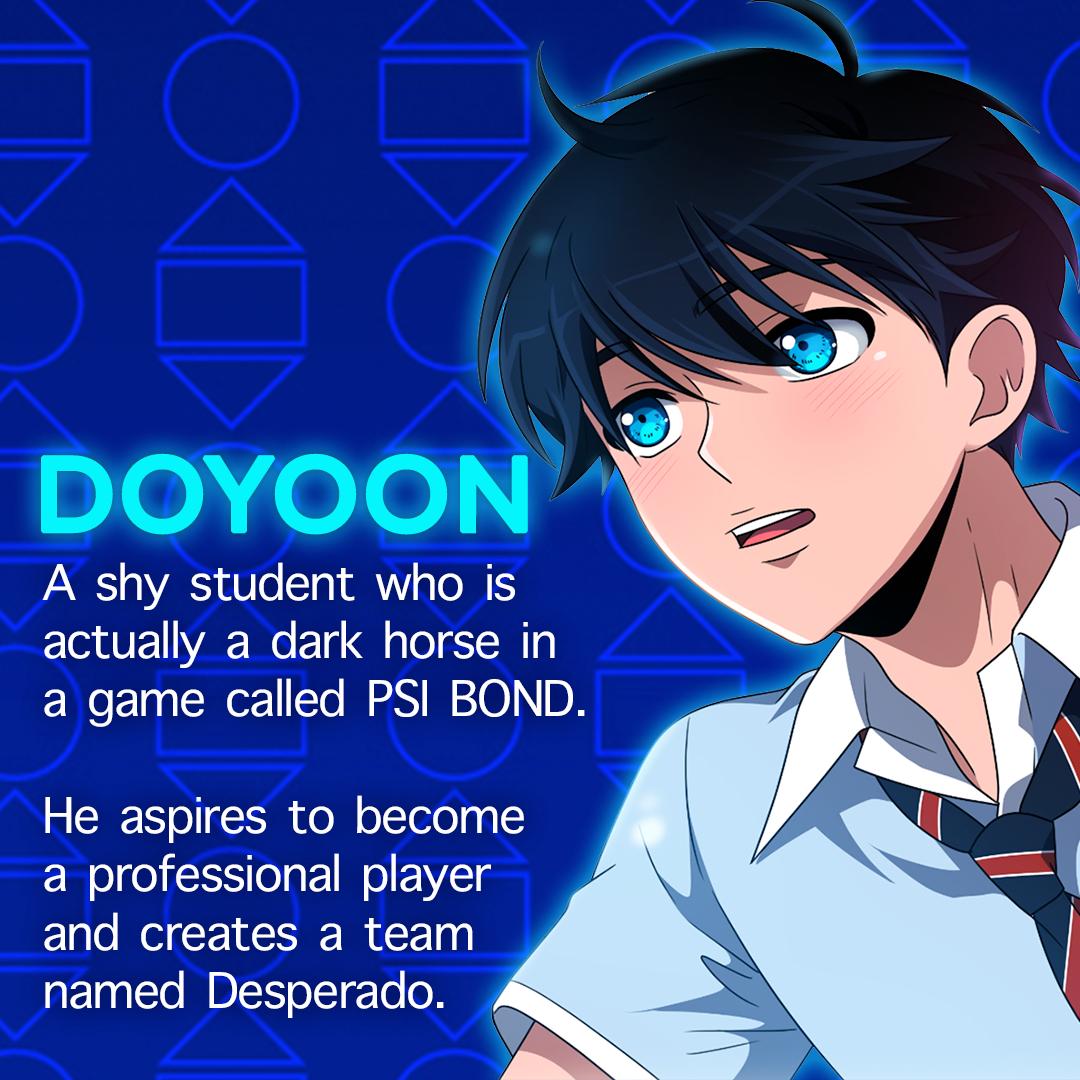 Again, I'm not sure what to feel about this webtoon. I don't even know if they are going to go with the route that Doyoon is somehow a natural gaming genius or he's just a massive cheater. Will he even succeed in this gaming competition, who knows? I just have to wait until the next episode to find out.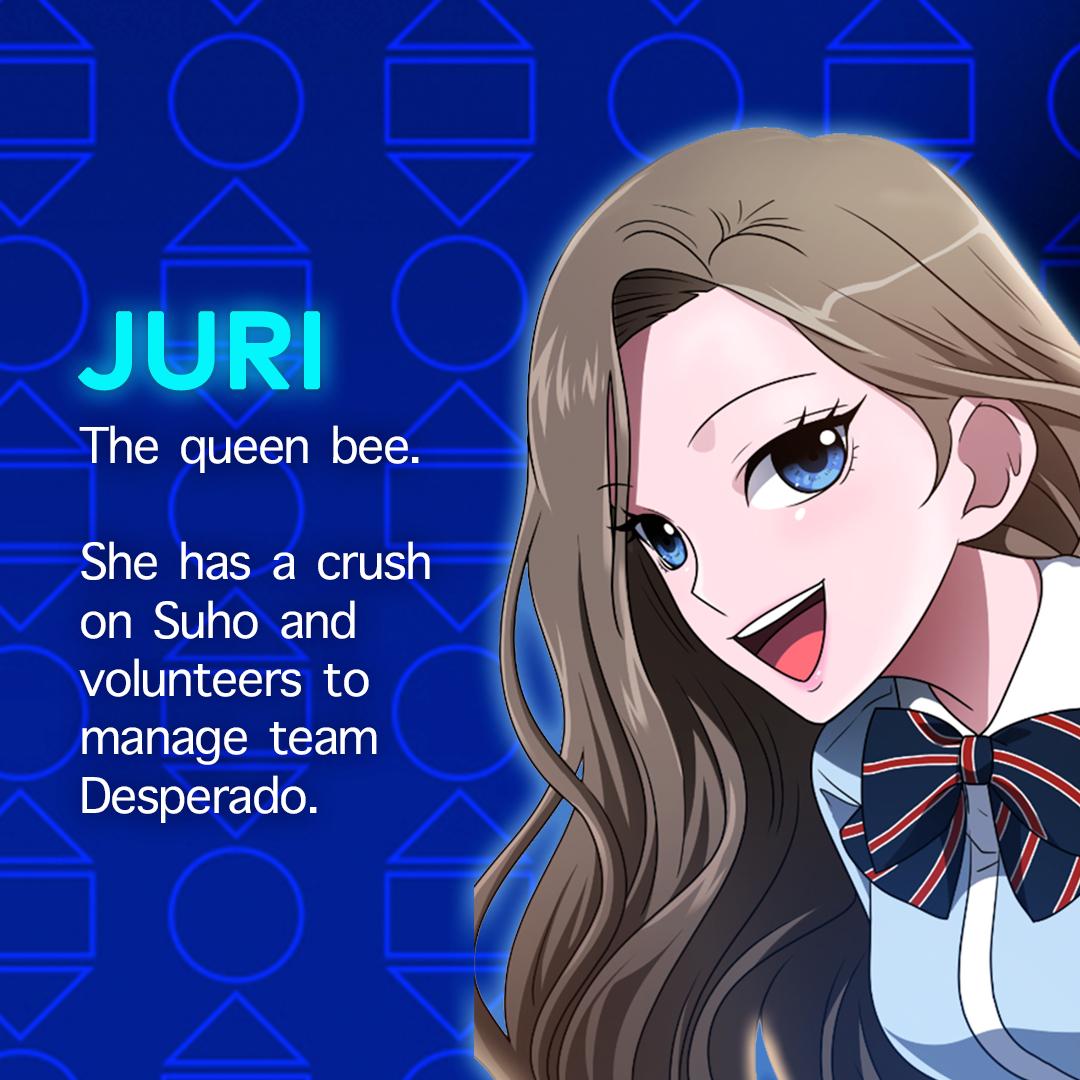 The one thing that I know I dislike in this Webtoon is the character Juri. She somehow has a big crush on Suho and will do anything to hang out with him, but he keeps blowing her off for Doyoon. She is literally the most popular girl in the school but she is remaining hung up on Suho, it doesn't quite make sense to me. Many webtoons have this "annoying unwanted girlfriend" trope, and after reading quite a few of them, the trope gets kind of old. I hope that Juri finds someone who really likes her and stops nearly stalking Suho to hang out with him!
Overall, this webtoon seems interesting, but I am not sure if it is my favorite yet. I would still recommend it to anyone looking for a new Lit-RPG type of Webtoon to read.
Overall Rating: 4 out of 5 paintbrushes