TBR Tuesday is something that I am starting. I liked to do Top Ten Tuesdays, but they would usually end up with me searching for books that I had never read. I might still do them from time to time, but I would much rather combine my WWW Wednesday post and Top Ten Tuesday post into a different type of update post.
What is TBR Tuesday? TBR stands for To Be Read, and To Be Reviewed. I currently have a lot of books that I have read, but haven't gotten the chance to review. This will give you all the chance to see what is coming up in future days!
To Be Read
Netgalley
Edelweiss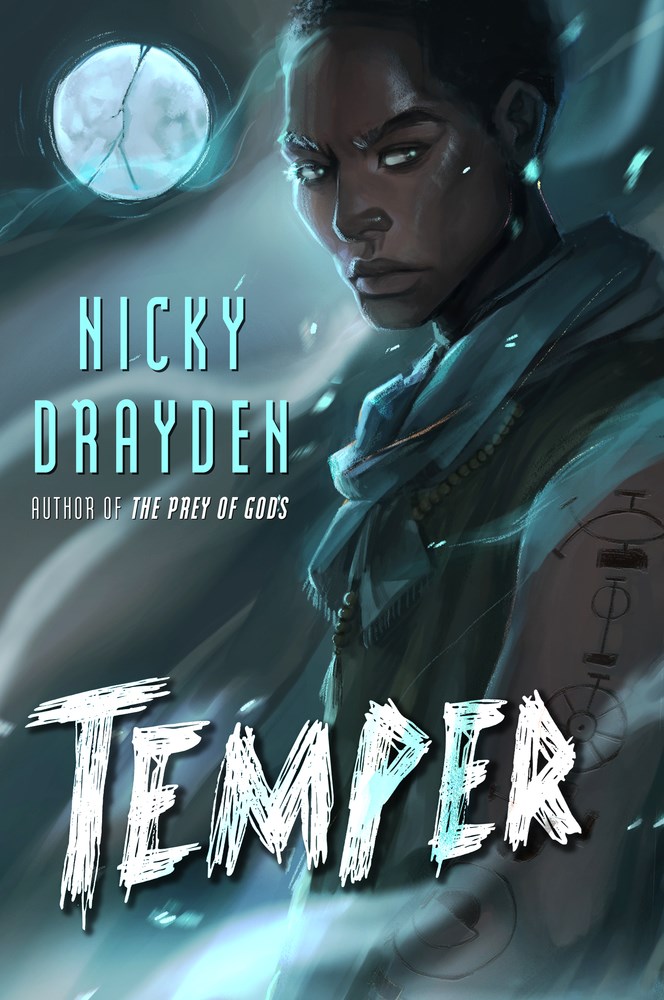 Booksprout
So this is the majority of my TBR. The only reason why I put all of these on here is that I have actually started reading the majority of these, so I am going to be done with 90% of them by the end of this week. They are all pretty short and pretty interesting so it won't be that much of a burden for me. There are also some review copies sent directly from authors that I want to get through, so I will be working on those and spotlighting them next week. I have a lot on my plate, but I was being serious when I said that I wanted to start the next school year with a clean slate book-wise.
Don't think that I won't be reading non-review copies during this time though! I still hope to maybe have the chance to get through the rest of the Harry Potter series sometime this summer. I am currently struggling to get through Goblet of Fire, it honestly feels like the longest book in the entire series. I know it's not even close to being the longest one.
To Be Reviewed
Harry Moon: Professor Einstone (doesn't have a cover yet!)
I thought that I had more books to be reviewed, but I actually have a few scheduled for this week as I worked through the stack on the weekend! These are the only three books that don't have any kind of in-progress review. Oh, and I also have some reviews on the Online Book Club that I never got around to promoting on here so I will be doing that as well throughout the week. They just don't count because the reviews are already completed.
I also have some reviews coming up soon on Online Book Club, so keep an eye out on my review page here.
Thanks for reading through!