Top Ten Tuesdays are a weekly meme hosted by http://www.thatartsyreadergirl.com/top-ten-tuesday/ This week's prompt is: "Books I Could Reread Forever". 
Soulbound

I love the Freya Snow series, so I was meant to love a book written in the perspective of the male main character. I can only hope that more books will be told from his perspective as I love seeing Freya in a different light.
The Bungalow Mystery
This may have been one of my favorite Nancy Drew stories as a young girl, and I hope that I will be able to reread it soon.
Golden
I have reread this story multiple times after reading the first book during a read along this summer. I still haven't gotten the other books in the trilogy, but I hope to do so soon.
A Court of Mist and Fury
This is one of the very few stories that I have actually dog-eared the pages to my favorite parts for fast searching. I hate doing that to a book, but I just wanted to reread some parts of the story so many times that I needed an easy way to get to them.
The Maze of Bones
The Maze of Bones is one of my favorite stories in the entire 39 clues series. I just gave my copy to a family member so they could start reading.
The Hate U Give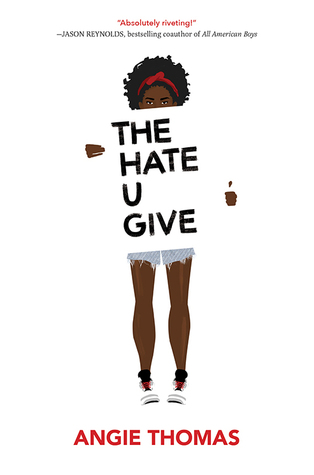 I have reread this book once this year and now I am so happy to be able to own a copy of it. Hopefully, I will read it again later on this year.
Defy The Stars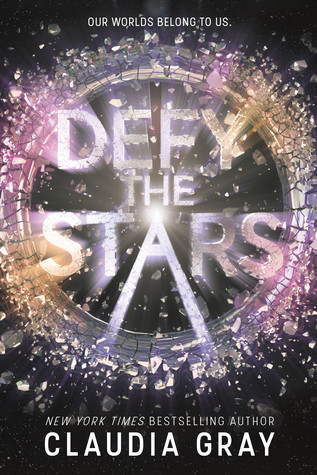 I read this book so quickly the first time that I really want to read it again so I can pick up on anything I missed! Maybe I will buy a copy this year.
Out of My Mind
This story is so important for adults and children to read in order to better understand those around them who may or may not be able to speak and explain what they are really feeling.
Heartless

I keep forgetting that I bought a copy, but I definitely want to reread it sometime this year. This book was so much fun to read!
Sold

I hope that someday high schoolers get to read this book in school and understand the hardships that some children from other countries have to go through.
That's all for now, but I will see you next week!