WWW Wednesday are a weekly meme hosted by Sam @A World Of Worlds. Onto the three questions!
What Are You Currently Reading?
I am about halfway through this book, but I keep getting distracted by other books while I am trying to read this one. I do like it better than the Lost Hero, and I definitely love the character Hazel.
Recently Finished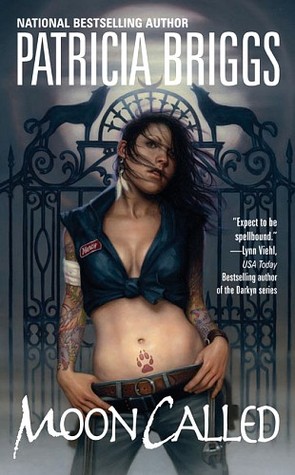 I loved this book, and I will be writing a review on it soon. Hopefully today!
Reading Next
I hope to finally get to some of these books before this week is over!