WWW Wednesdays are a weekly meme hosted by Sam @A World of Words. I found it here @My Tiny Obsessions. Now the three questions!
What are you currently reading?
What did you recently finish reading?
What do you think you'll read next?
Current: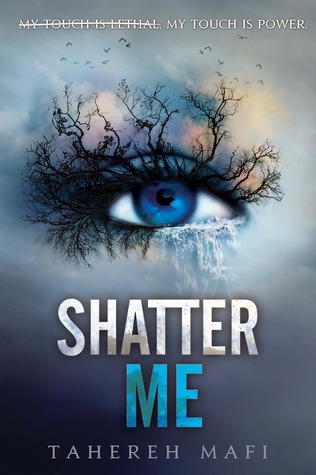 Right now I am just about exactly in the middle of Shatter Me. I'm liking it so far. The one thing that is getting on my nerves a bit is the painfully instant insta-love between Juliette and Adam. There has literally seemed to be no buildup of it, but instead he just kinda loves her because he can? Hopefully, more of their backstory will make this seem less instant as I get more into the novel.
Recently Finished:
I just finished this in the morning as I was rushing to read it before it expired on my digital library. I absolutely loved it and just posted my review of it a few minutes ago.
Reading Next: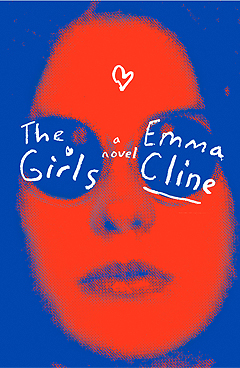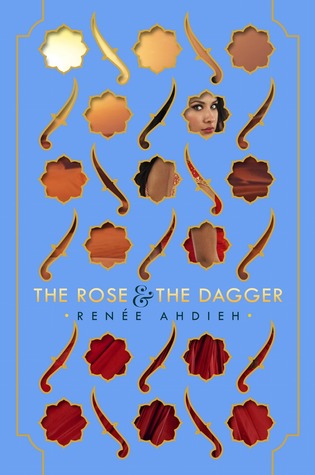 I checked out these books from my digital library and they all expire on the same day, and they all expire throughout the weekend.  I hope to be able to buckle down and finish them all so I don't have to go back on the waiting list!