So this weekend, I went to another city to see a graduation! The city I live in does not have a single decent bookstore (besides the one in the church only open on Sundays) so I had high hopes that going to this new city would allow me a chance to look into some new bookstores.
1st Stop: Books A Million
This store had a huge bargain books section and I just went crazy. I got a ton of books I had just been waiting forever to get or I had literally just found then, and so here are the books I bought.
WARNING: I want to get at least a stock photo for every single book, but for space I will be making them as small as possible. This will still probably be an extravagantly long post.
The Maze Runner/The Scorch Trials Collectors Edition $4.97
Hollow City $3.97 (Hardcover)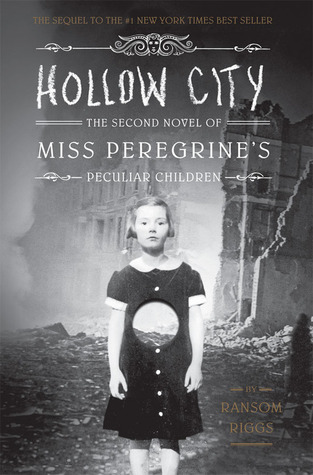 Soul's Gate $2
The Fury and the Dark Reunion $3
The Looking Glass Wars $3.97 (Hardcover)
Afterworlds $3.97
I'll Give You The Sun $4.97
The Coldest Girl In ColdTown $2.97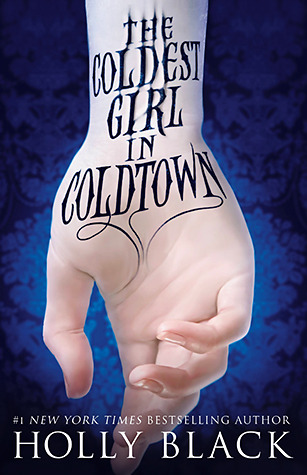 Princess Academy: The Forgotten Sisters $2.97 (Hardcover)
The Hunters: Destiny Rising $3
The Zom B Chronicles Book 1-3 $2.97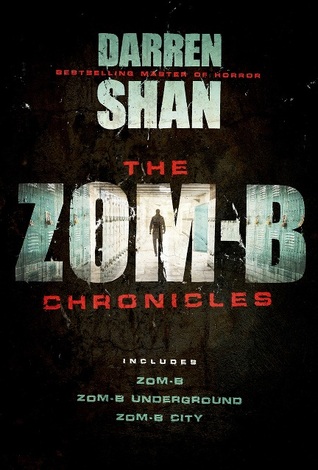 13 Curses $3.97
Struck By Lightning $2.97
Copper Sun $3.97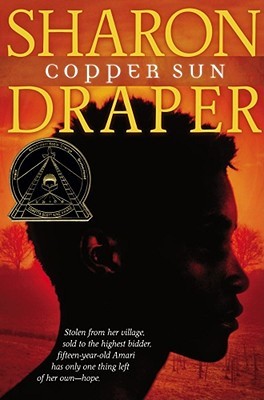 Zom B Chronicles Books 3-6 $2.97 no picture sorry 😦
Okay so that was the first store! The next store was a smaller used bookstore that had some books for a dollar outside, but most of the books had high prices so I only bought 2
Doomed Queen Anne $1
Girl With A Pearl Earring $1
Then I went to the Ollie's Bargain Outlet. I heard that they had some books, but I did not know just how many. Then I just walked into the store and to my right were just books upon books. I went to the Teen Fiction Shelf, saw the City of Lost Souls in Paperback, and looked at the back. 3 dollars. I just went crazy and started snatching up all the books I wanted.
The Infinite Sea $2 (Hardcover)
Thrones And Bones Nightborn $2 (Hardcover)
City Of Bones $2
Illuminae $6
City of Lost Souls $3
City of Heavenly Fire $2 (Hardcover)
The Eternal Ones and All you Desire (99 cents each)
Sirens (99 cents)
The Distance From Me To You $2
North Child $2
50 Cent Playground (49 cents) (Hardcover)
In the past week between the church book sale, those book stores, and bookoutlet I have a grand total of 58 new books! This is absolutely crazy, I haven't gotten this many at one time since me and my family used to hit a bunch of Goodwills on the way home from vacations and just buy tons of chapter books. Definitely not in the past 3-4 years. So I won't be buying any books for awhile, but it will take me ages to read through all of these. Thanks for reading! Reviews to come!